Dealers - Login to see pricing (Login Here)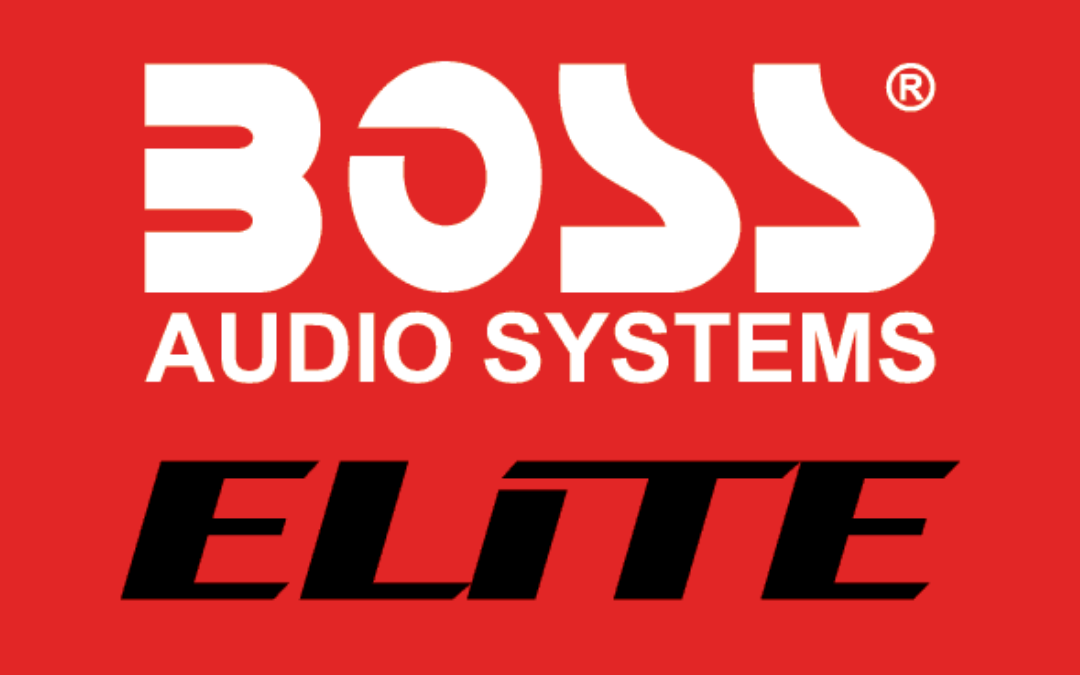 We are excited to introduce Boss Elite to our customers and showcase the innovative and value-filled products that offer popular features like: Apple CarPlay, Android Auto, Bluetooth, and MORE! Product is in stock today and ready to ship!

Tips, Tricks, Techniques, and Guides that have been a positive impact in 12Volt.